THE FIRM'S OPERATION IS SOPHISTICATED IN ALL ASPECTS
Timeline for Japanese patent
Petition for Entry: within 30 months
Japanese Translation: within additional 2 months
Request for Examination: within 3 years from international filing date
1st Office Action: about 10-12 months
Response: within 3 months (extendable up to 6 months)
Notice of Allowance: about 3-6 months
Annuity Payment: 30 days
We Will Help You Every Step Of The Way
Choose Your Translation Plan
At our firm, patent attorneys specialized in the respective technical fields are in charge of translation services. If you wish to proceed with later prosecution smoothly and to seek strong protection, we recommend our attorneys' translation and proofreading before filing.
Meanwhile, we understand that some overseas clients prepare Japanese translations at their end to save translation costs. In this case, we check and revise the formalities only to comply with the JPO's requirements.
Premium
Free Mistranslation Correction
Choose Your Prosecution Plan
We have tried to offer as high quality and expedient services as possible, but at the same time, we wish to keep the costs to be charged to our clients to a minimum.
As to prosecution service fees, we basically charge hourly to maintain the best services, and we place a cap on our respective service fee. Meanwhile, if you wish to take the fixed fee plan, please explicitly instruct us to do so.
Hourly
for clients need detailed services
OA Translation by Attorney

Cap on respective service
Fixed
for clients wish to save costs
$
550/1,100
per OA (non-subst./subst.)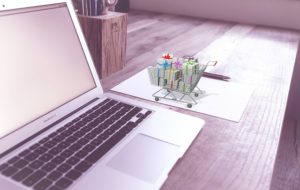 At Allegro IP Law Firm, the price you see is the price you pay. Unlike the other IP law firms in Japan, we reveal the schedule of services and our clients are kept informed of any charges. We also prepare estimates in advance and/or detailed invoices for costly cases, if necessary.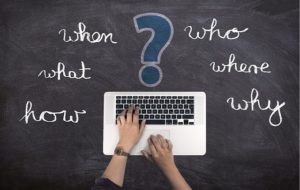 You will find answers to the questions we get asked the most about Japanese practice including PCT national phase, examination, response to office action, annuity, renewal, etc. If you have a question that you can't find the answer to, please contact info@allegropat.com.
Quality Service Guarantee