To send us a message, please use the form below and click 'send'.  Our attorneys will aim to reply within 12 hours. Please rest assured that the attorneys have confidentiality obligations regarding your inquiry.
We Will Help You Every Step Of The Way
If you have any questions that we have not been able to answer, we would love to hear from you.
Please complete the form at the top of this page and our attorney will be in touch.
We have worked with a number of different patent attorneys in the US, EP and other countries. Among all the attorneys, we have really enjoyed working with this firm and very much appreciate their help with our patent applications. Thank you for taking good care of our IP rights in Japan.
At this time of the year, we always take time to reflect and to be thankful of the opportunities we have gained and the relationships we have built. We feel very lucky to be Allegro IP's client and many, many thanks for your staff's assistance with our patent applications in Japan. You are amazing!
Many, many thanks from the bottom of my heart for your assistance with my patent application. I am so glad I chose Allegro IP and you've been wonderful to work with. Thank you!
I consider myself lucky to be Allegro IP's client and am appreciative of your and your colleagues' thoughtful legal support.
You can be sure to count on our recommendations if we know anyone who needs patent legal support in Japan.
We are pleased to receive your request for quotation.
If you consider filing a PCT national phase entry into Japan, please let us know the specific number (ex. WO2020/123456).
We will let you know the filing deadline and submit a case-specific quotation within 10 hours.
Please rest assured that each attorney has a confidentiality obligation regarding your inquiry.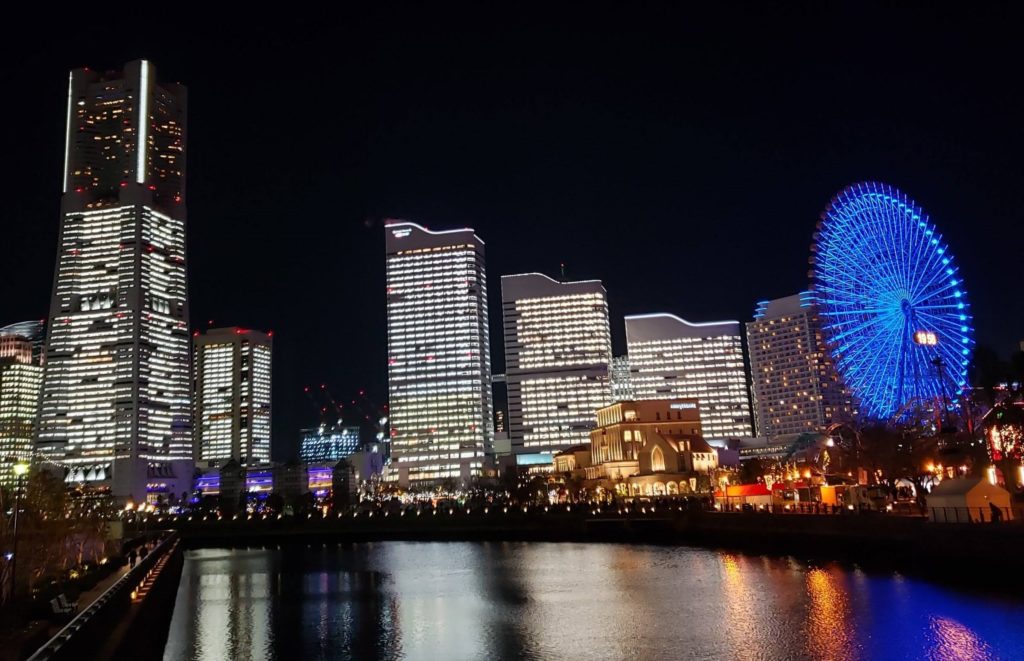 Thank you very much for reading the message through to the end. 
We have greatly enjoyed handling intellectual property rights including patent and trademark matters for overseas clients, and we believe that we will be able to contribute to strong IP protection for you in Japan.
If you would be interested in our services, please do not hesitate to contact us.  We would very much appreciate it if you would consider our firm as a candidate representative in Japan. Trial cases, requests for quotation, or simple questions would be appreciated.
Our office is located in front of Pacifico Yokohama. If you come to the convention center, please stop by our office for complementary WiFi, coffee, and beer!