Registration/Renewal Fees will be increased in Japan

On or after April 1, 2022, Government Fees at the Japan Patent Office (JPO) will be increased:
Patent Registration Fee (first three annuities);
Patent Maintenance Fee (year 4- annuities);
Trademark Registration Fee; and
Trademark Renewal Fee.
Background:
As you may know, the JPO has reduced the official fees including registration fees, maintenance fees, etc., three times since 2008. We do not think that the official fees at the JPO are expensive compared to those at the patent offices in the other jurisdictions. However, Examiners have bigger burdens due to, for example, increasing prior art references worldwide, and the JPO's costs have recently increased significantly.
Under the circumstances, the JPO has decided to change (increase) some of the official fees  on or after April 1, 2022. We have listed the following official fee changes, which we think are pertinent for our overseas' clients review. 
Official Fee Revisions:
1) Patent Registration Fee (first three annuities):
[Currently]
JPY 2,100 + JPY 200 x N (number of claims)
[On or after April 1, 2022]
2) Patent Maintenance Fee:
[Currently]
JPY 6,400 + JPY 500 x N (year 4-6 annuity)
JPY 19,300 + JPY 1,500 x N (year 7-9 annuity)
JPY 55,400 + JPY 4,300 x N (year 10- annuity)
[On or after April 1, 2022]
JPY 10,300 + JPY 800 x N (year 4-6 annuity)
JPY 24,800 + JPY 1,900 x N (year 7-9 annuity)
JPY 59,400 + JPY 4,600 x N (year 10- annuity)
3) Trademark Registration Fee (for a full ten year duration):
[Currently]
JPY 28,200 x M (number of classes)
[On or after April 1, 2022]
4) Trademark Renewal Fee:
[Currently]
[On or after April 1, 2022]
We believe the above comments will be clear to you.  Should you have any further questions, please do not hesitate to contact us at info@allegropat.com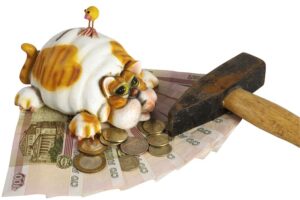 Japanese patent practice tip
On or after April 1, 2022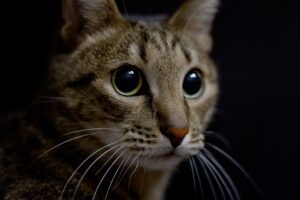 Japanese Patent Law Revision
Japanese practice regardi